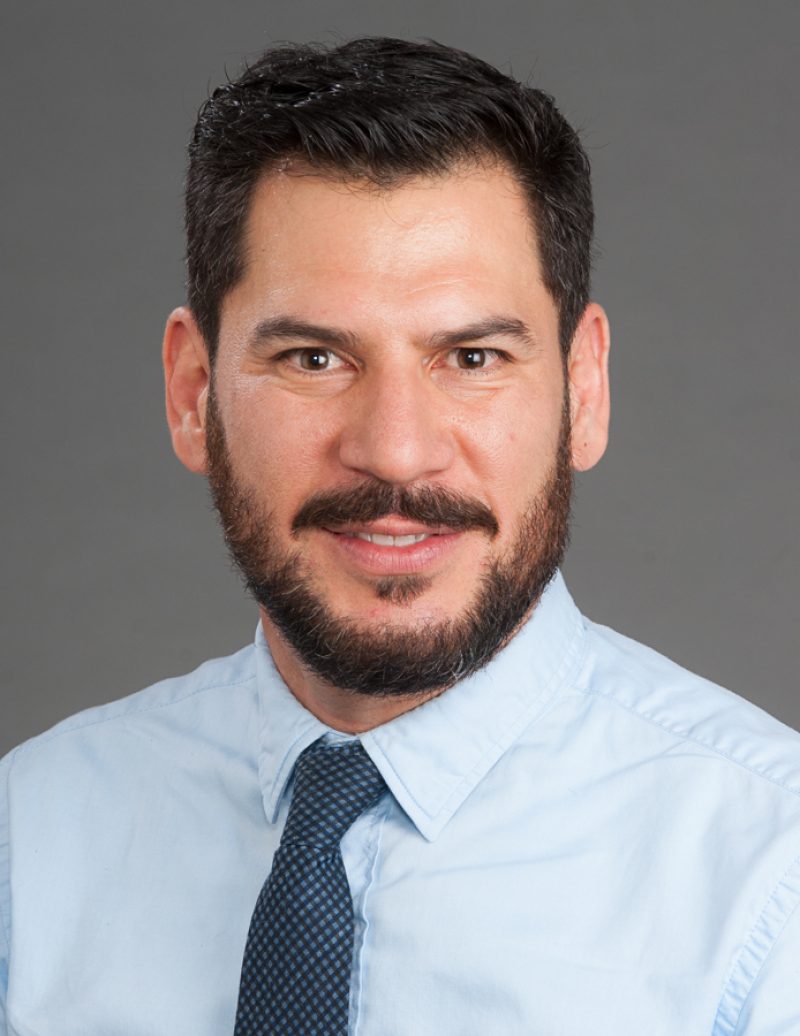 E. Alfonso Romero-Sandoval
Alfonso Romero-Sandoval (Award in Pain Recipient) is originally from Guatemala, and received his M.D. degree from Universidad de San Carlos de Guatemala in 1999 and his Ph.D. degree in neuroscience from Universidad de Alcalá de Henares, Spain, in 2003. He did postdoctoral training at Wake Forest University and at Geisel Dartmouth Medical School. He has served on the faculty at Geisel Dartmouth Medical School and Presbyterian College School of Pharmacy. Romero-Sandoval is currently associate professor of anesthesiology at Wake Forest School of Medicine and is studying the molecular mechanisms of macrophages and their role in wound healing and in the transition from acute to chronic pain, and the use of nanotechnology to promote surgical wound healing and to prevent the development of chronic postoperative pain. Other projects include the role of cannabinoid receptor activation in skin cells for induction of analgesia, the role of endocannabinoids in postoperative pain, and the function of phosphatases and kinases in the spinal cord and periphery in the context of pain.
Romero-Sandoval's lab uses a clinically relevant cell target gene therapy method using nanotechnology (successfully used in HIV-positive patients for gene induction) for human macrophages. The final goal of this project is to target macrophages to induce a cellular phenotype that drives the efficient resolution of inflammation and prevents the development of chronic pain following major surgeries. His team uses nanoparticles to specifically target macrophages. Romero-Sandoval proposes to induce specific genes that are involved in the resolution of inflammation by driving an M2 macrophage phenotype.