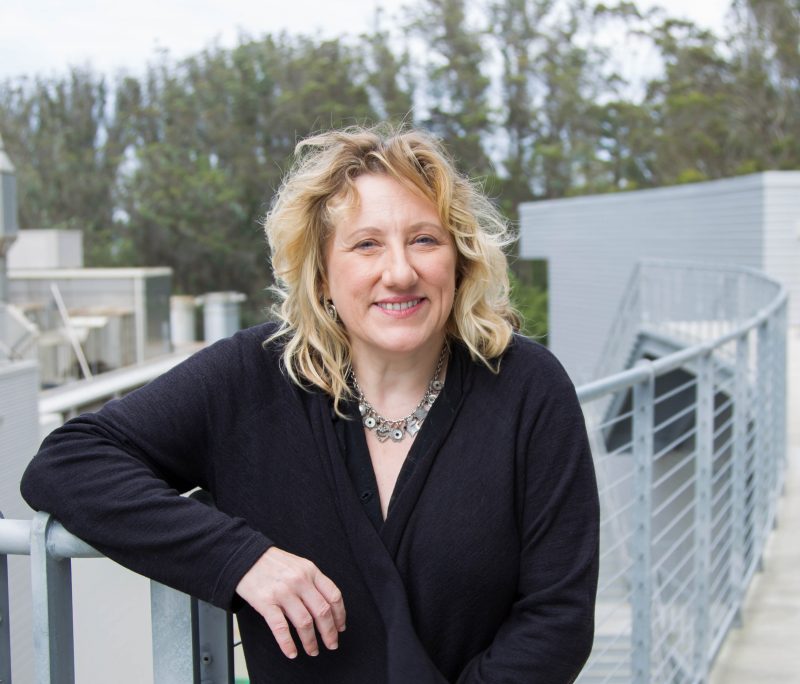 Emmanuelle A. Passegué
Emmanuelle Passegué earned her Ph.D. in endocrinology, summa cum laude, from the University of Paris XI. She was a postdoctoral fellow at the Institute of Molecular Pathology in Vienna, Austria, from 1996 to 2000, and then joined the Department of Pathology at Stanford University, where she served as a postdoctoral fellow and a research associate. She was a faculty member in the Department of Medicine at the University of California, San Francisco, from 2005 to 2017, when she moved to Columbia University Medical Center, where she directs the Columbia Stem Cell Initiative. In addition to the Rita Allen Foundation Scholar award, she has been honored with the Jose Carreras International Leukemia Foundation Postdoctoral Fellowship, the American Society of Hematology Scholar Award, the California Institute for Regenerative Medicine New Investigator Award, the Leukemia and Lymphoma Society Scholar Award, the International Society of Experimental Hematology's McCulloch and Till Lectureship Award, and the Glenn Award for Research on the Biological Mechanisms of Aging.
She is widely recognized for her expertise on hematopoietic stem cell (HSC) biology. Her research over the past 10 years has focused on understanding the cellular and molecular processes controlling HSC activity during homeostasis, and addressing how these regulations are changed in myeloid malignancies and physiological aging. The goal of her research is to identify affected genes and/or pathways that can be used to develop new therapies to treat human diseases. Toward this end, her team is employing a variety of cross-disciplinary approaches using mouse models and human patient samples. Current projects in the laboratory investigate the role of apoptosis, autophagy, immune regulations, DNA repair mechanisms, and changes in the bone marrow niche microenvironment in HSC function in normal and deregulated conditions.