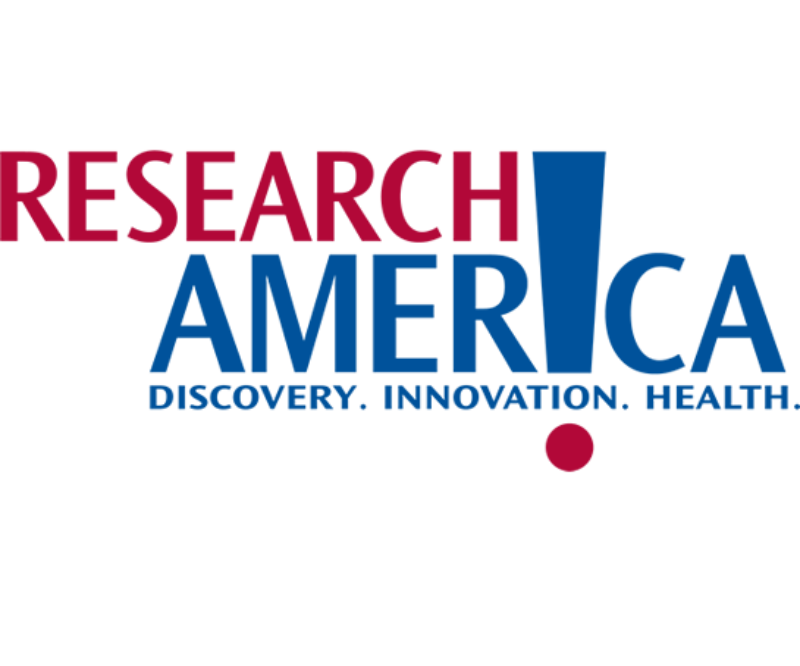 Communicating the Value of Science Through Op-Ed Writing
During Research!America's 2021 National Health Research Forum, John Siniff, former USA Today opinion editor, led a workshop designed to help early career scientists write, sharpen, pitch, and have longevity publishing op-eds. Siniff discussed the pivotal role compelling opinion pieces has in amplifying science communication.
The Forum also featured an op-ed competition, for which Rita Allen President and CEO Elizabeth Christopherson served as one of three judges. Ashlea Morgan, a PhD Candidate in the Neurobiology and Behavior Program at Columbia University Medical Center, came in first place with her op-ed titled, "Start with 'why': Reducing vaccine hesitancy requires compassion and conversation." Ashlea's piece offers a very timely and important perspective from a Black female scientist that weaved the personal with science well. Stories like Ashlea's have real potential to positively impact approaches to building vaccine confidence.
The Communicating the Value of Science Through Op-Ed Writing workshop was supported by the Rita Allen Foundation.