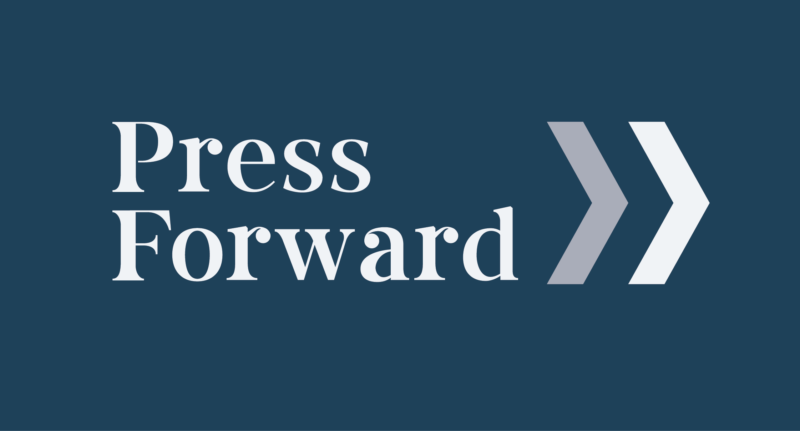 Press Forward Will Award More Than $500 Million to Revitalize Local News
The Rita Allen Foundation joins a coalition of 22 donors today in announcing Press Forward, a national initiative to strengthen communities and democracy by supporting local news and information with an infusion of more than a half-billion dollars over the next five years. Press Forward will enhance local journalism at an unprecedented level to re-center local news as a force for community cohesion; support new models and solutions that are ready to scale; and close longstanding inequities in journalism coverage and practice.
Since 2005, approximately 2,200 local newspapers have closed, resulting in 20 percent of Americans living in "news deserts" with little to no reliable coverage of important local events. Press Forward seeks to reverse the dramatic decline in local news that has coincided with an increasingly divided America and weakening trust in institutions.
"Trusted local news provides the critical currency of information to help power our democracy," shared Rita Allen Foundation President and CEO Elizabeth Christopherson. "Along with Press Forward's coalition of partners, the Rita Allen Foundation is working to amplify and support the vital role of local news as diverse communities face rapidly evolving civic science issues—from severe weather to AI in schools to drinking water safety—and seek solutions."