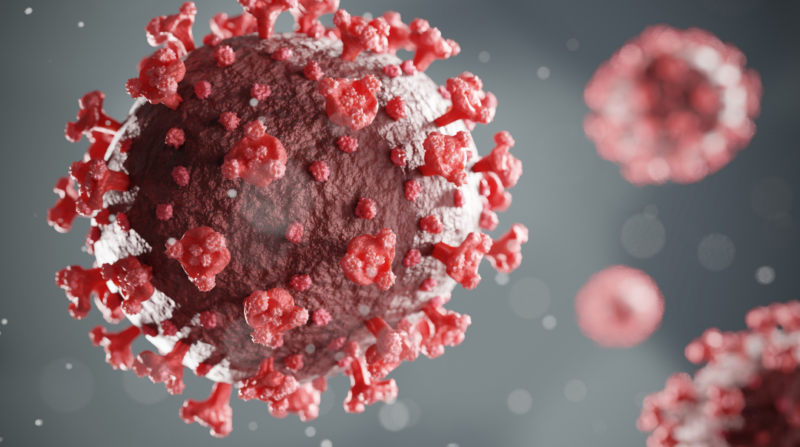 New Reports Track Influence of Vaccine Misinformation on Communities of Color
With support from the Rita Allen Foundation, First Draft News has published a series of reports that analyze the relationship between misinformation and vaccine hesitancy among communities of color.
Last summer, First Draft News released the report, Covid-19 vaccines: A leap of faith and the power of trust among Black and Hispanic communities, which examines factors that influence Covid-19 vaccine uptake. The research suggests that trust among Black and Hispanic communities is broken due to mistrust in the medical system, media consumption and misinformation, and vaccine concerns and barriers to vaccinations.
The subsequent reports, Covid-19 vaccine misinformation and narratives surrounding Black communities on social media and A Limiting Lens: How Vaccine Misinformation Has Influenced Hispanic Conversations Online analyze how misinformation has influenced Black and Hispanic conversations online. Key findings include anti-vaccine rhetoric feeding into existing anxieties with systemic racism, Spanish-language misinformation being influential without English-language narratives, and machine learning models used to understand vaccine conversations misinterpreting context, including community specific satire and sarcasm.
These reports give insight into the complexities of vaccine information and can be used as part of a larger toolkit to better understand and address the vaccination gap within communities of color.