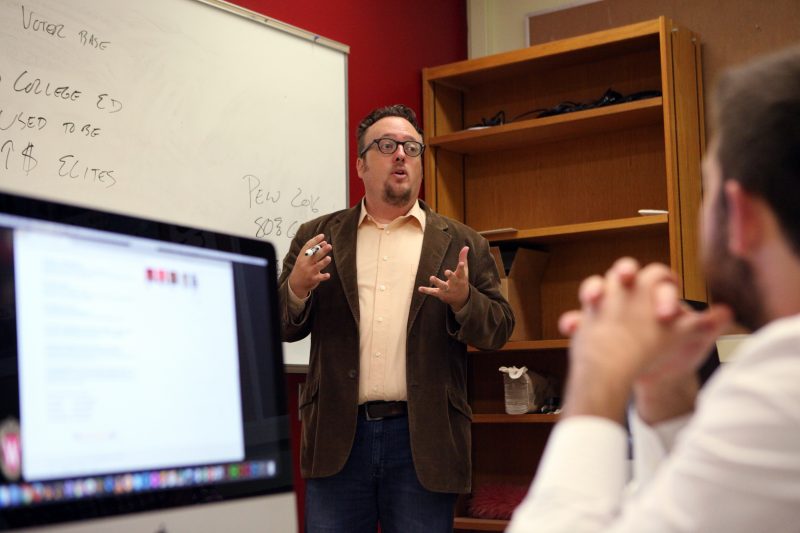 MEDIASHIFT: Foundations Combat Fake News
A network of journalists, nonprofits, researchers and foundations have been investigating routes to weakening the influence of fake and misleading stories masquerading as news online. Now, following an election in which misinformation was highly visible, their work is taking on a new urgency.
A two-part series by Elia Powers in MediaShift examines approaches foundations, including the Rita Allen Foundation, are taking to fight the influence of online misinformation, as well as emerging findings on the nature of the problem and effective tactics to challenge it.
The series mentions the work of Rita Allen Foundation grantees the American Press Institute, First Draft News and Media Impact Funders and includes comments by Elizabeth Christopherson, President and CEO of the Rita Allen Foundation. Christopherson notes: "despite talk of this being the 'post-truth' election, there are also signs that fact-checking is driving audience engagement."
Even so, she adds, "The election showed that there is still a lot we don't know about how and when facts matter."